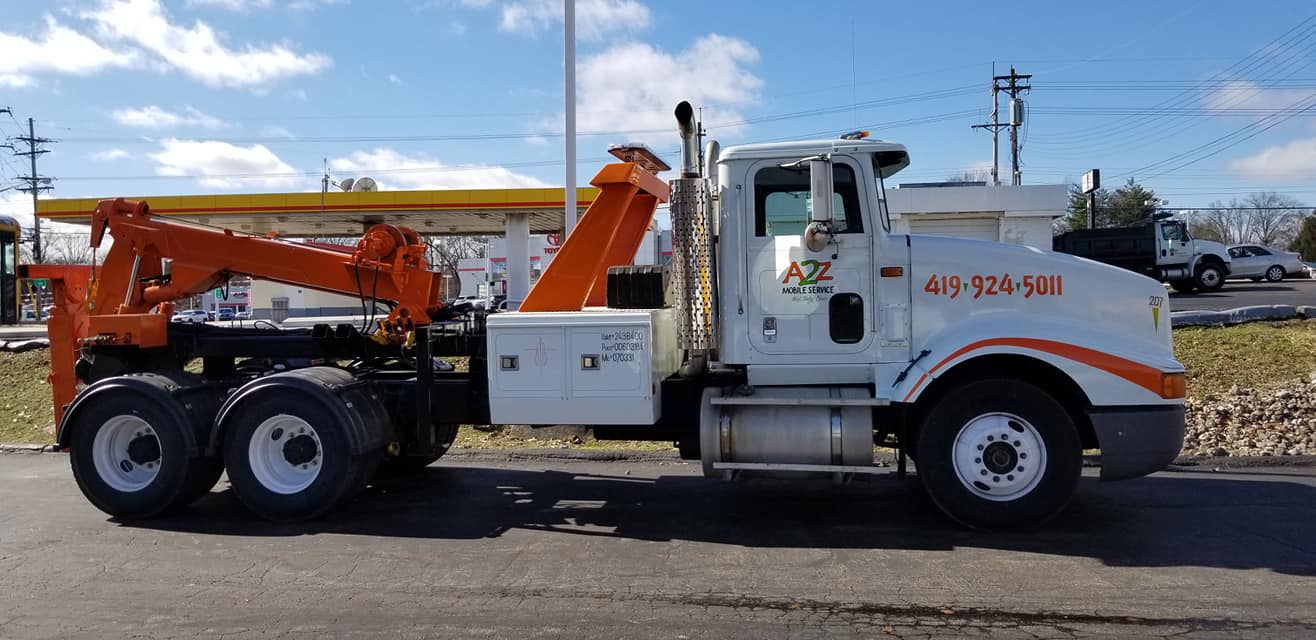 As a professional roadside assistance service, it is important that we associate with reputable associations, such as AAA and Ambest; which we are. Many drivers today take advantage of the benefits that are offered to them by being a member of the associations. AAA has been around for decades and they are the most widely used auto club in North America. Ambest is known amongst truck drivers, as it is a member-owned network of independent truck stops and service centers. We have mechanics at several of the Ambest centers that are ready to service your needs 24-hours a day.
Advantages of AAA Member Services
You may not know it now but if your truck breaks down and you have to contact AAA member services, they will most likely contact us to assist with your service needs. Being affiliated with AAA benefits our service and those drivers whom we assist. When you are a member of AAA you always receive fast and efficient services. They will follow-up with the service provider that has been contacted to render you the services that you need, which in most cases will be A2Z 24-Hour Roadside Services LLC.
Advantages of Ambest
Ambest is known for having everything that truck drivers will need while they are out on the road. Truck drivers will be in a safe and welcoming environment. If they are experiencing problems with their truck, they can have a certified mechanic diagnose the problem and attend to their service needs. Just like there are many advantages of joining AAA, there are just as many benefits to Ambest for those who drive a truck for a living. Gas up and get on your way again in no time when you stop at an Ambest center.
Reliable Roadside Assistance
When you need dependable roadside services then you should be able to receive it whenever you need it. We make this possible for you to do at A2Z 24-Hour Roadside Services LLC. Since many of us have driven trucks before, we understand some of the challenges that you may face on the road. We have designed our services around the needs of those who drive trucks. Regardless of the extent of your service needs, you can always depend on our reliable roadside assistance services. Nothing is better than knowing that there is always someone here to help with your service needs.
Affordable Roadside Services
While receiving efficient services is definitely important to everyone who has to depend on roadside assistance services, receiving affordable services is as equally important. We realize this is the case and that is why we are the ones to beat in terms of affordability. Those drivers who depend on us are important to us and we want to show them by offering them the most affordable services possible. We want you to make us your one and only roadside service and this is why we work with you regardless of your finances. Let us help get you back on the road again.