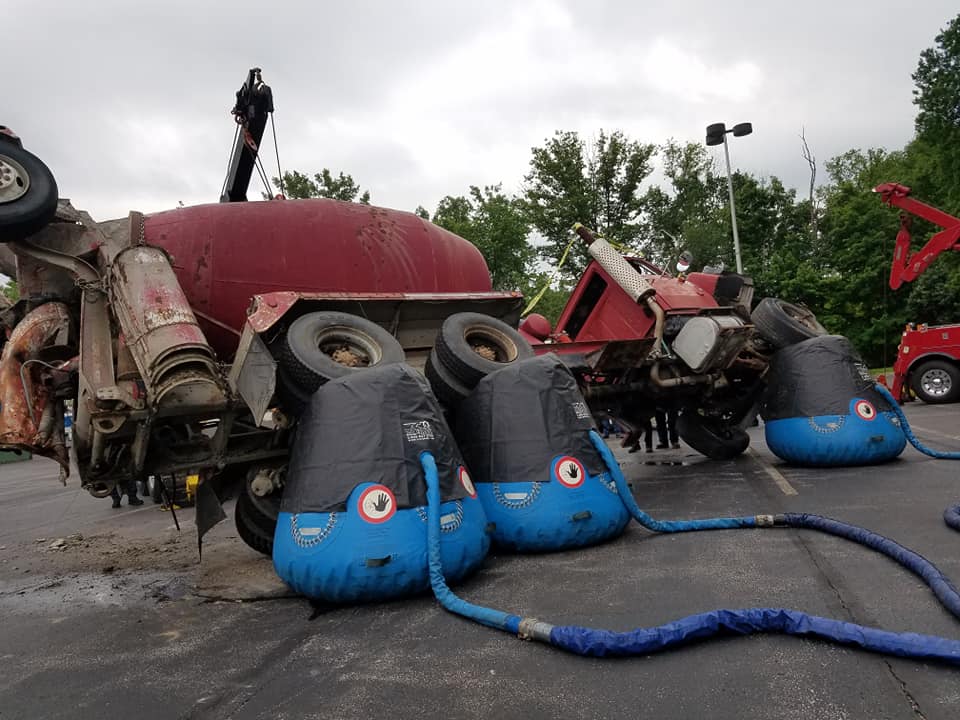 At A2Z 24-Hour Roadside Services LLC, we have knowledgeable mechanics who have worked on every major brand of a diesel truck. They have been able to help with truck repairs and maintenance. If you're looking around for someone to make some needed repairs to your truck or trailer, do yourself a favor by relying on our team of experienced mechanics in West Unity, OH. You will always receive prompt and courteous attention from our professional mechanics. They are the most dependable and efficient repair technicians in the area, which is why you should turn to them when you need repairs made to your truck or trailer.
Truck Repair Services
Regardless of the type of truck you operate, you can depend on our service professionals to make any needed repairs. Since most of our mechanics have been in the industry for decades, they have acquired the necessary, hands-on experience needed to effectively attend to the needs of our customers. When our mechanic arrives at your location, they will have everything that they need to effectively assist with your service needs. Call us first and we'll get you back on the road in a hurry!
Semi Truck Repairs
If you drive a semi-truck then chances are that you are transporting goods. If this is the case then the end-user is expecting you by a particular time. If you want to make your delivery on time then give us a call and let us make the needed repairs right away. Other services can offer the same services but we are known for our dependability, which is why our services are preferred. Find out for yourself just how responsive we are to the needs of our customers by contacting us when you need repairs.
Diesel Engine Repair
A diesel engine is a unique part of your vehicle. Not every mechanic knows how to work on a diesel engine but ours do. When you contact A2Z 24-Hour Roadside Services LLC, rest assured that all of our mechanics have the experience needed to effectively repair your diesel engine. Instead of relying on just any mechanic who claims they can make the needed repairs, why not call on the mechanics with the proven expertise to do it. You are assured of getting what you are paying for by relying on our proven effective diesel engine mechanics.
24-Hour Roadside Assistance
In addition to offering the most efficient truck and trailer repairs, we offer 24-hour roadside assistance services. Knowing that there is always someone there to help with your roadside service needs should give you peace-of-mind. This is what most of the drivers who depend on us for their service needs tell us. You can call on us any time of the day or night to help with your service needs. When you do, we'll have you back on the road again, in time to deliver your load. Call on us when you are looking for help in a hurry! We guarantee that you'll be happy with our response time.