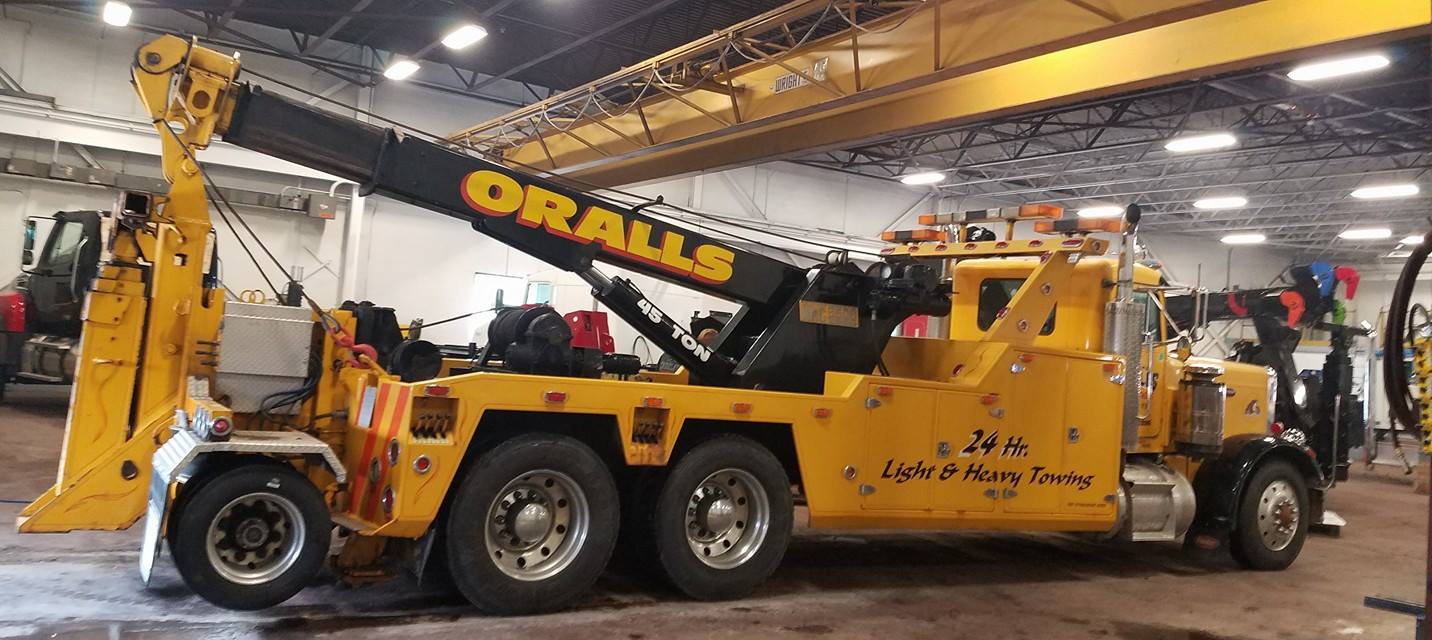 When a driver needs diesel repairs in West Unity, OH, they often rely on our professional mechanics at A2Z 24-Hour Roadside Services LLC. If you have an oil leak, issues with your EGR valve or some other type of repair problem, you can rely on our experienced mechanics. If your engine is experiencing problems, let us clean, break down, and even re-assemble it for you, if necessary. Allow us to help maintain the longevity of your engine. Are you experience a problem with the power light coming on in your vehicle? We are equipped with dynamometers to help us accurately diagnose the problem. Rely on us for your diesel repair needs.
Dependable Diesel Repair Services
There are other diesel repair services that you can rely on but none of them are as dependable as we are. We offer drivers 24-hour servicing whenever they need diesel repairs. They don't have to wait too long before one of our qualified, professional mechanics is at your side. We'll have you back on the road again in no time. If you want reliable diesel repairs, you can always count on us to provide them to you.
Professional Mechanics
We are confident in what we can do for you, as we only hire the most qualified and experienced mechanics. Our professional mechanics have received the training that they need to provide anyone with a diesel vehicle, efficient repair services. They take their time to understand what caused the problem so that they can address the source of the problem. Once they do this, you can be certain that the problem will not reappear once they have resolved it for you. If you want to get what you pay for, you can if you turn to us for your diesel repair needs.
High-Quality Repairs
We have a reputation to uphold. The only way that we can do this is by offering high-quality repair services. Our mechanics won't just patch up the problem so that they can get you back on the road, only for you to break-down again later. Our high-quality repair services mean that your problem is fixed correctly on the initial visit. You deserve to receive the best and you can when you allow our highly skilled and qualified diesel mechanics to address your service needs. We offer our customers the same quality of service that we want.
Affordable Diesel Repairs
Most people cringe when they need repairs. They assume that because it is diesel repair services that they need, it will be expensive. You will be happy to know that at A2Z 24-Hour Roadside Services LLC, we offer the most affordable, comprehensive diesel repair services. We want you to know that you can rely on us to address your diesel repair needs and that is why we are willing to work with you regardless of your budget. When you want affordable and dependable diesel repairs in West Unity, call on our talented team of professional mechanics. They offer immediate results!